LightHouse Counselling & Wellness
Licensed Psychotherapists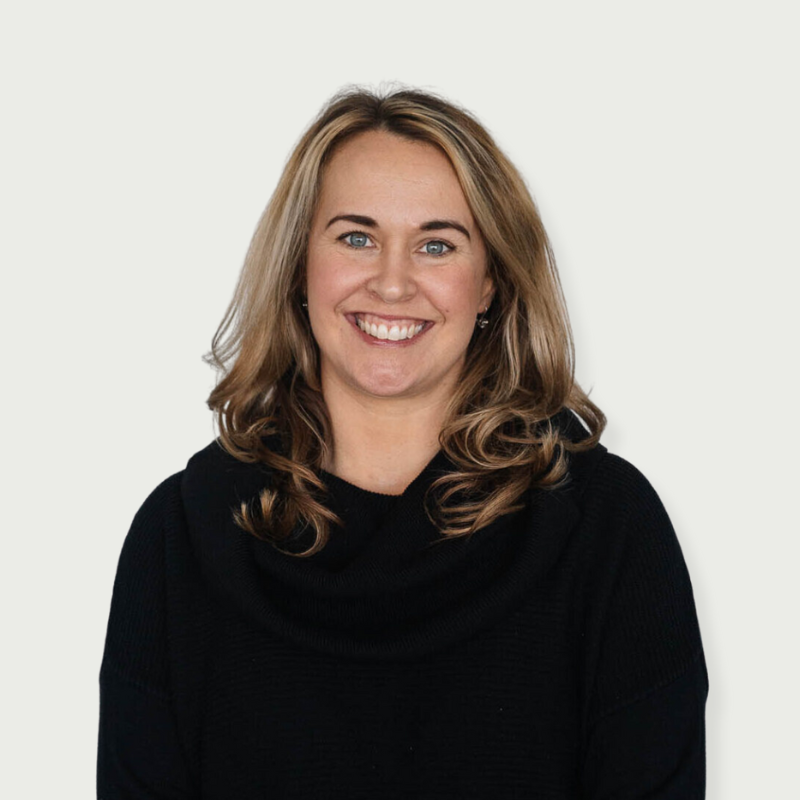 Kendra McRoberts
(she/her)
Registered Social Service Worker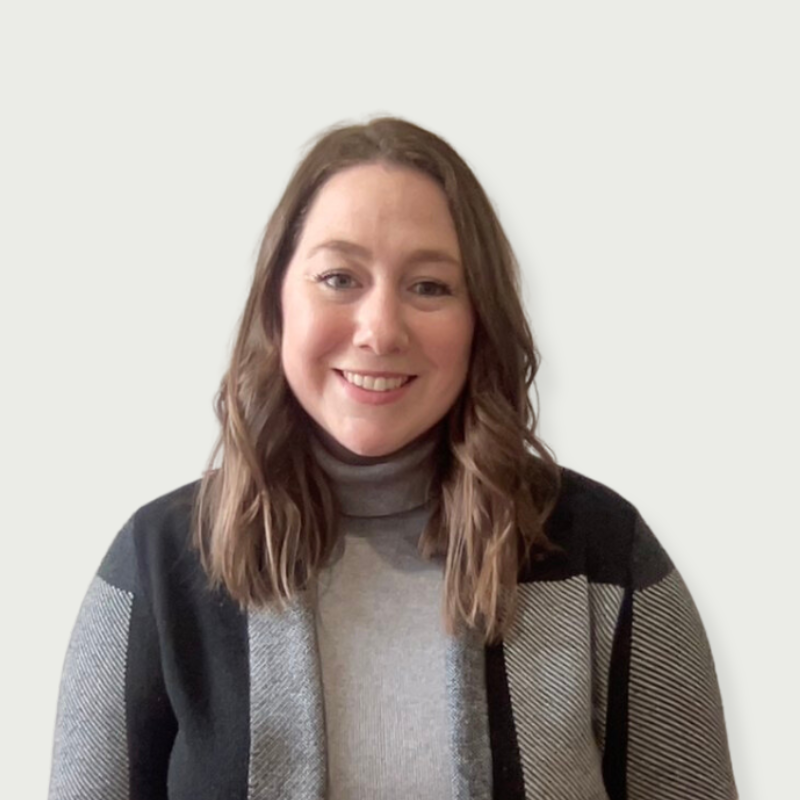 Registered Psychotherapist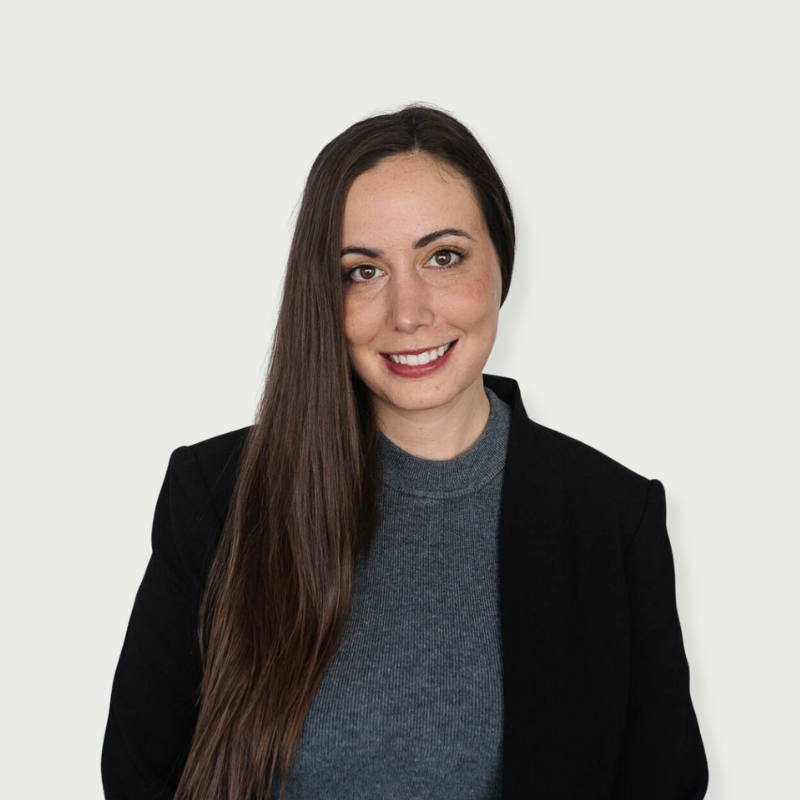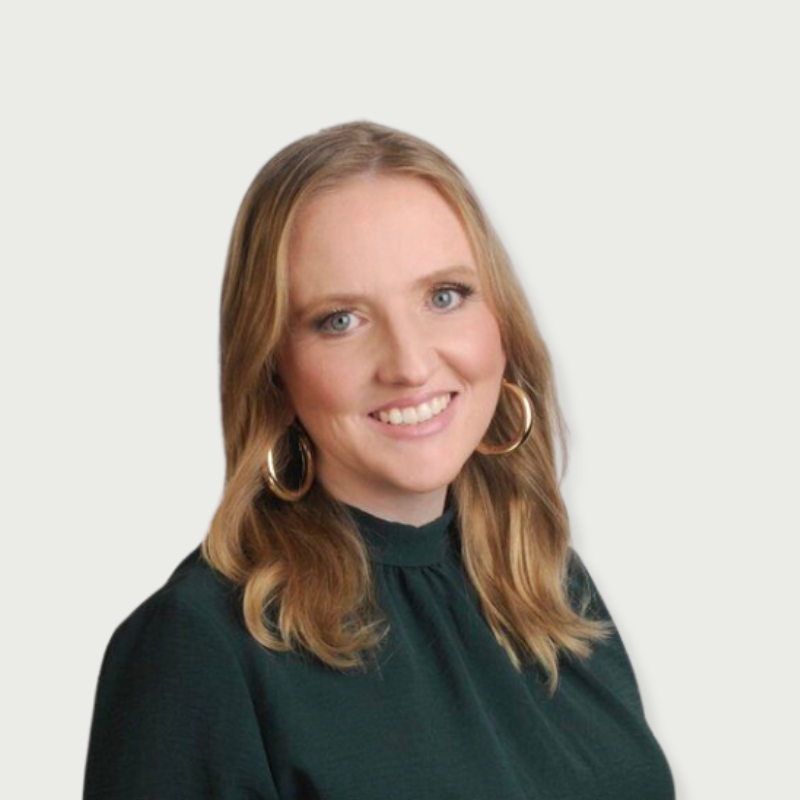 Alison Lefebvre
(she/her)
Registered Psychotherapist (Qualifying)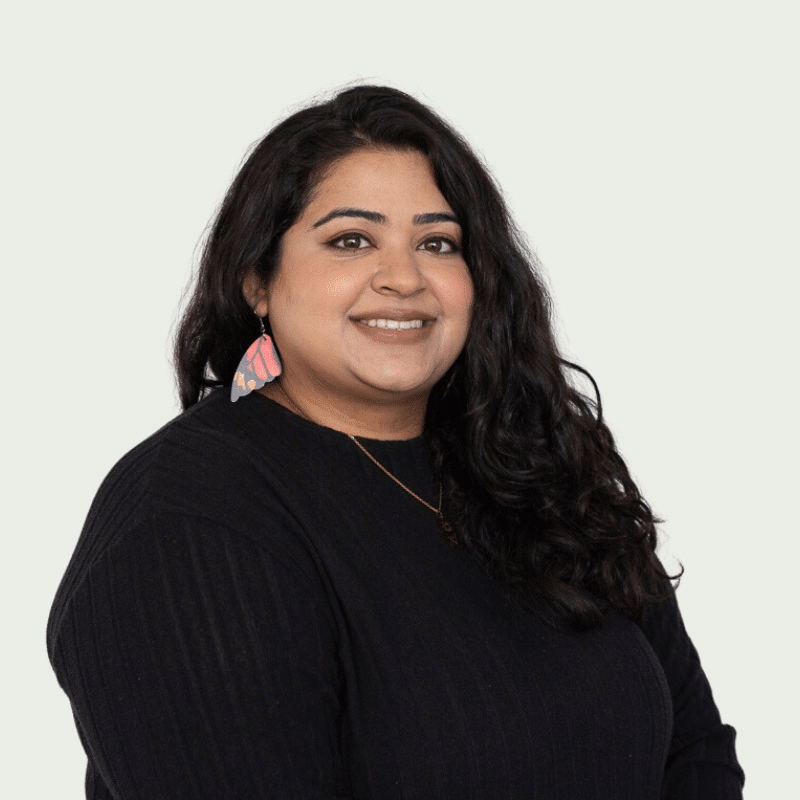 Fatima Ibhrahim
(she/her)
Registered Psychotherapist (Qualifying)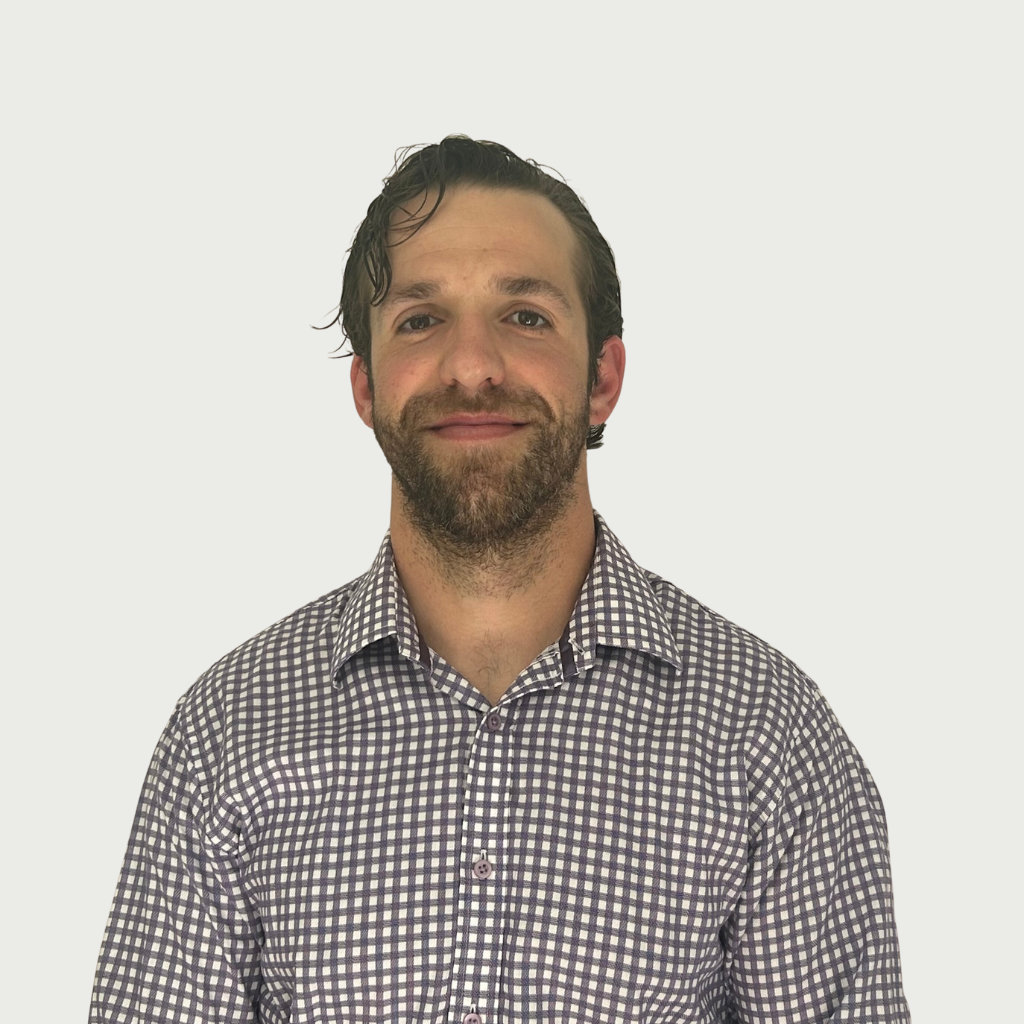 Registered Psychotherapist (Qualifying)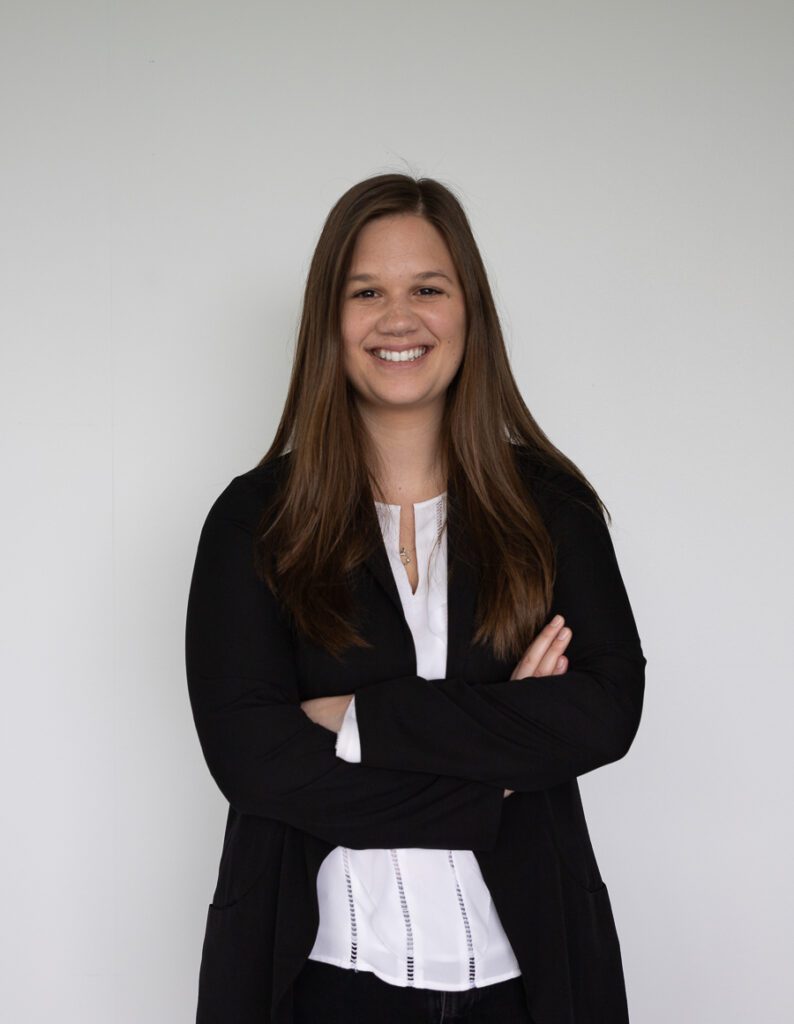 Clinical intern, supervised by registered psychotherapist
Life's challenges can take a massive toll on your physical and mental health. Oftentimes, we feel lost, tired, alone, and overwhelmed. It takes courage and strength to reach out for help and support, so be proud you are taking this first step! 
I believe that change is possible for everyone and that you are the expert in your own life. As your therapist, I will help guide you, support you, and provide you with a safe space to heal and grow using a humanistic and person-centred approach. 
Amy Greenwood is a Registered Psychotherapist (Qualifying) and a Clinical Intern with LightHouse Counselling and Wellness. She provides psychotherapy to teens, adults, BIPOC, and LGBTQ2SIA+ with a focus on women's health issues, anxiety, stress management, self-esteem, and sports performance.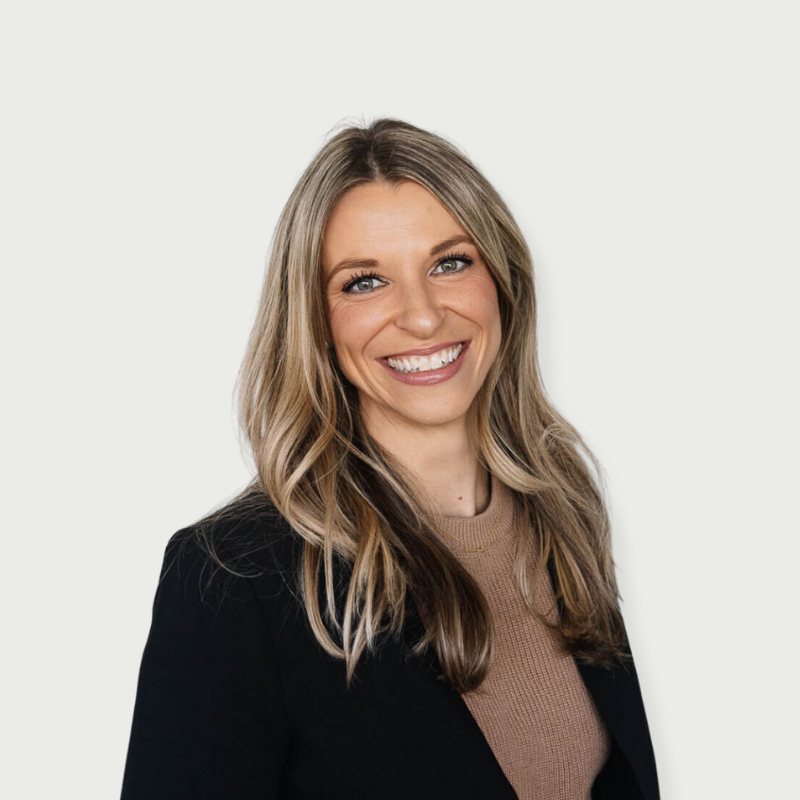 RP, CCC- Clinic Owner and Director
With over 15 years' experience in the mental health field, Jessica's passion is helping children, parents, caregivers, and families live their best lives. Jessica believes in the potential of all people and works collaboratively with her clients to bring out the best in them.
Jessica has a Master's in Counselling Psychology, is a Registered Psychotherapist, and a Canadian Certified Counsellor with extensive experience working as a Child and Family Therapist, Clinical Supervisor, and Senior Leader of a mental health centre. She is the Founder of LightHouse Counselling and Wellness, where she continuously strives to create environments where all people thrive.
She is trained in cognitive-behavioural therapy, solution-focused therapy, collaborative problem solving, and attachment-based approaches, and is one of Ottawa's practice champions specializing in infant and early childhood mental health.
Jessica has proudly developed treatment programs that support children and families at home, in schools, and daycares. She has served on many community mental health committees, and is a strong advocate for children, youth, and parents.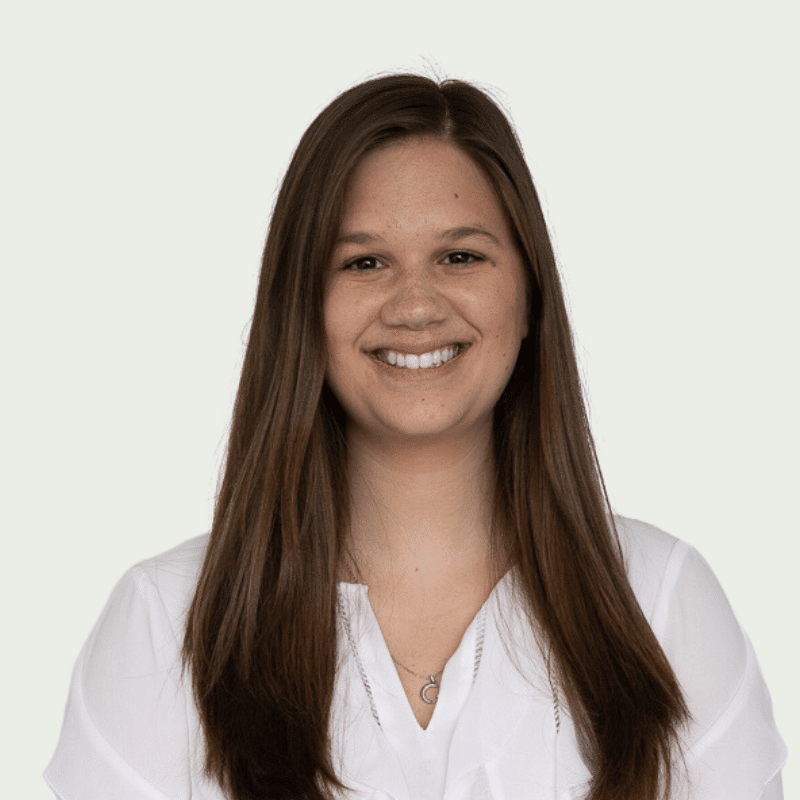 Amy recently graduated from Carleton University with her Bachelor of Arts in Honours Psychology with a concentration in Forensic Psychology. She is currently studying at Yorkville University in the Masters of Arts Counselling Psychology program and hopes to become a Registered Psychotherapist. In her spare time, she likes to spend time with her family, exercise, and relax.
Kiana MacDonell
(she/her)
Kiana graduated from the University of Ottawa in 2022 with a Bachelor of Science in Biomedical Sciences. She is a student at uOttawa in the Masters of Public Health program and hopes to pursue a career in public health practice. Kiana enjoys fitness, playing soccer, spending time with family and friends, and volunteering in her spare time.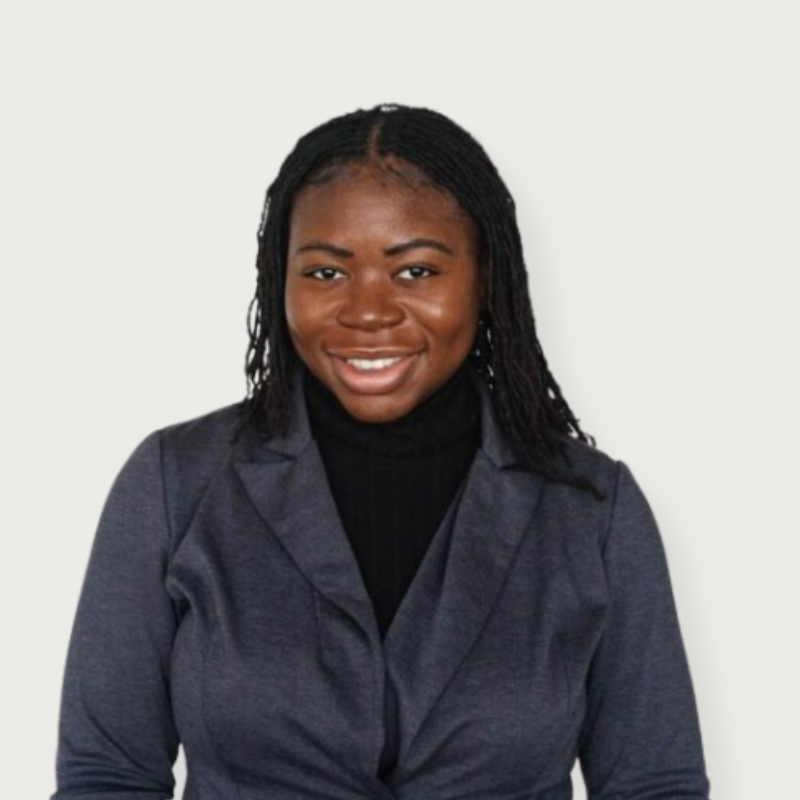 My name is Xavier Sawyers. I moved to Canada from Jamaica with my family at the age of four. I have recently completed my undergraduate degree in Neuroscience and Mental Health at Carleton University, and have begun my Masters in Counselling Psychology at Yorkville University. I currently reside in Ottawa, Ontario. I am passionate about healing relational and childhood wounds through the lens of attachment theory. I am also passionate about helping individuals to develop healthy coping strategies and terminate maladaptive behaviours, such as addictions. My hobbies include singing, reading, hiking, and Youtube binging.
LightHouse Counselling & Wellness
When you're ready to connect and get the help you need we are ready to meet with you.
If you're unsure about your therapy needs or you have questions please schedule a free 20-min virtual consult.
Prefer to send us a message?