Circle of Security Parenting Program
An 8-week online group parenting program for parents ready to discover how to give all the love they feel while creating the trust and boundaries their kids need.
Parenting Program In Kanata
Circle of Security Parenting Program
Mental health psychotherapy & counselling for children, teens, adults, couples & families.
Qualified Facilitator Led
Children don't come with an owner's manual
Knowing how to respond to difficult behaviours can be confusing and overwhelming.
In Circle of Security, we focus on promoting a secure attachment and understanding the best communication style between you and your child so you can:
It's easy to feel the pressure to be a "perfect parent"
Caregiving is one of the hardest jobs in the world. We find ourselves constantly wondering if we are meeting our child's needs and helping them grow in the healthiest way possible.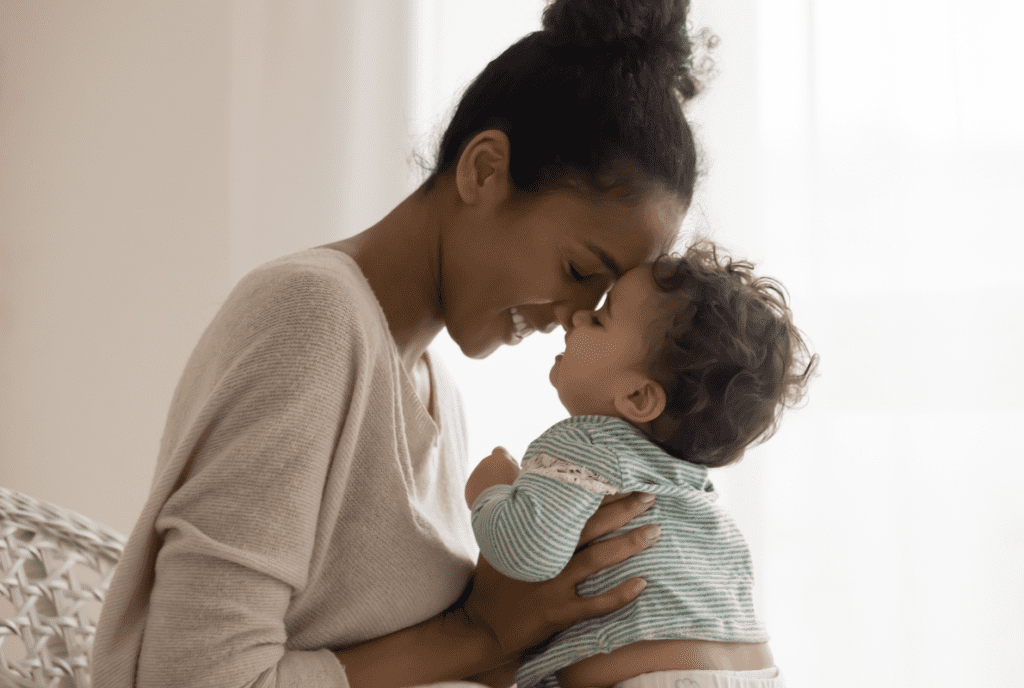 We can offer the knowledge, tools and support you need to create the parenting relationship you want with your kids.
Circle of Security Parenting Program
8 online group sessions that take a relationship-based approach to help you parent with love while building trust and boundaries.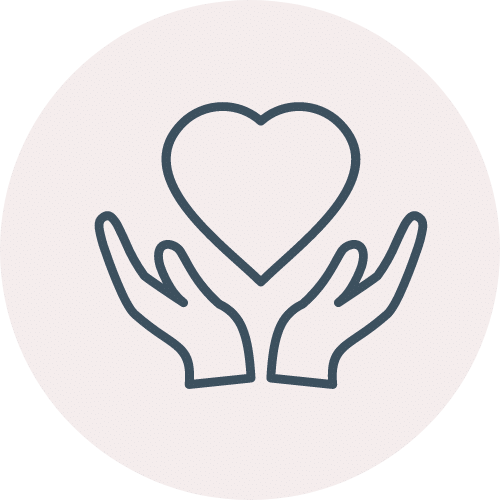 We use the CIRCLE OF SECURITY™ proven method to help you understand how you relate to your child, what their greatest needs are, and how you can meet them.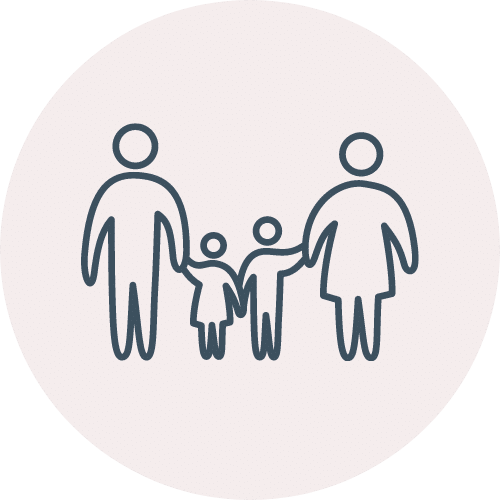 We explore how you were raised and how those ideologies affect your parenting style so you can adapt as needed in order to build better connection with your child.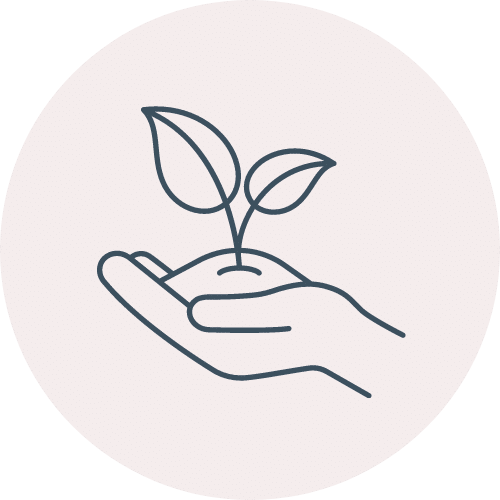 We take an attachment-based approach, using relationship tools to help you understand your child's unique communication behaviours.
Jessica House | Clinic Owner & Director
MA Counselling Psychology, RP, CCC
online Group Parenting Program
Why Choose LightHouse Counselling & Wellness?
We all wonder if we're getting it right, if we're meeting our child's needs, helping them grow in a way that will allow them to feel confident about who they are – but sometimes it can feel overwhelming – in so many ways.
Sometimes we try to combine our own parental instincts with the well-meaning advice from others – but it often leaves us feeling more confused about what is working and what isn't. Not to mention we all have our own experiences of how we were raised which influence how we show up as parents!
When we think of behaviour we don't like in our children, we might think about stopping it through consequences and punishment – which can cause tension and resentment. The Circle of Security switches the focus to help us learn that behaviour is a child's way of communicating a need within the relationship.
There is a better way. Based on decades of attachment research and tested relationship tools, this program offers simple and effective steps to understanding your children's needs, creating lasting security, and giving you a path to follow on your parenting journey.
There's no such thing as perfect parenting – our experienced team can help you take the right steps toward a more loving and trusting relationship between you and your child.
Circle of Security is led by trained facilitators and members of our team of licensed psychotherapists.
What you can expect from our parenting program
Discover a way to love parenting and build trust with your child
Frequently Asked Questions
LightHouse Counselling & Wellness
Book a spot in our next session
Next session starts: October 2023
Use the form to connect with our team. We can help you decide if this is the right option for you.
Prefer to send us a message?
Let us help you find a way forward.
LightHouse Counselling & Wellness
Find the love and trust you both need.